DoGood.Africa is a registered non-profit enterprise, based both in Nigeria and in the United States of America. Our interventions are designed in line with the United Nations Sustainable Development Goals' best practices, to economically empower grassroot communities across Sub-Saharan Africa. As the world moves towards Agenda 2020, we aim to ensure Africa takes the stage as the force it was always destined to be.
Building scalable social interventions in the grassroots of Africa.
Our vision is to empower Africa, one intervention at a time.
DoGood.Africa is positioned to bridge the gap between credible social ventures and resource partners to realise impactful solutions.
We match grassroot interventions with the opportunities to scale and bring real economic value.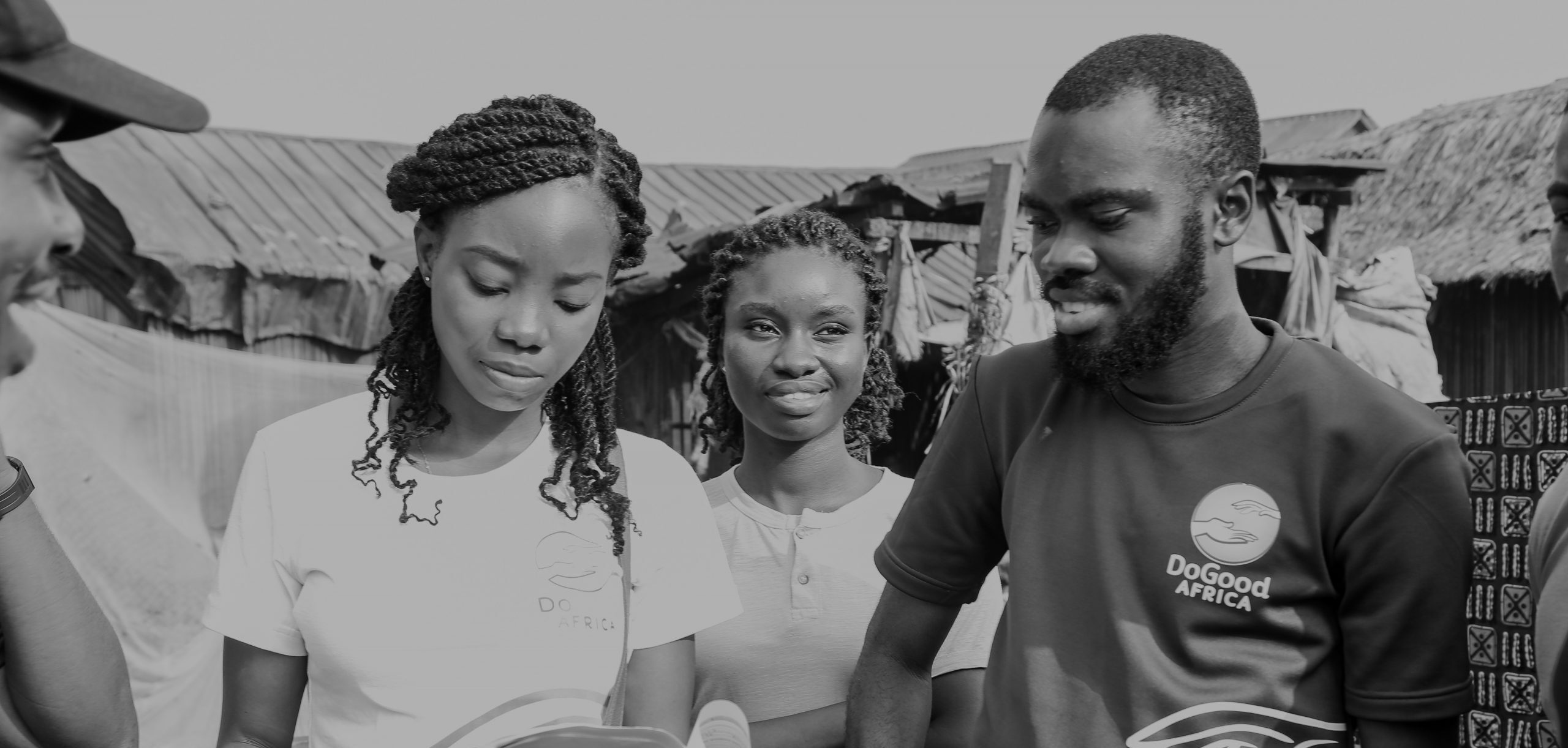 We're committed to making a positive impact in Africa, and we're excited to share our stories with you.
If you, like us, believe in your power to drive Africa forward, then this is the place for you. The opportunities that come with volunteering with Do Good Africa are boundless.