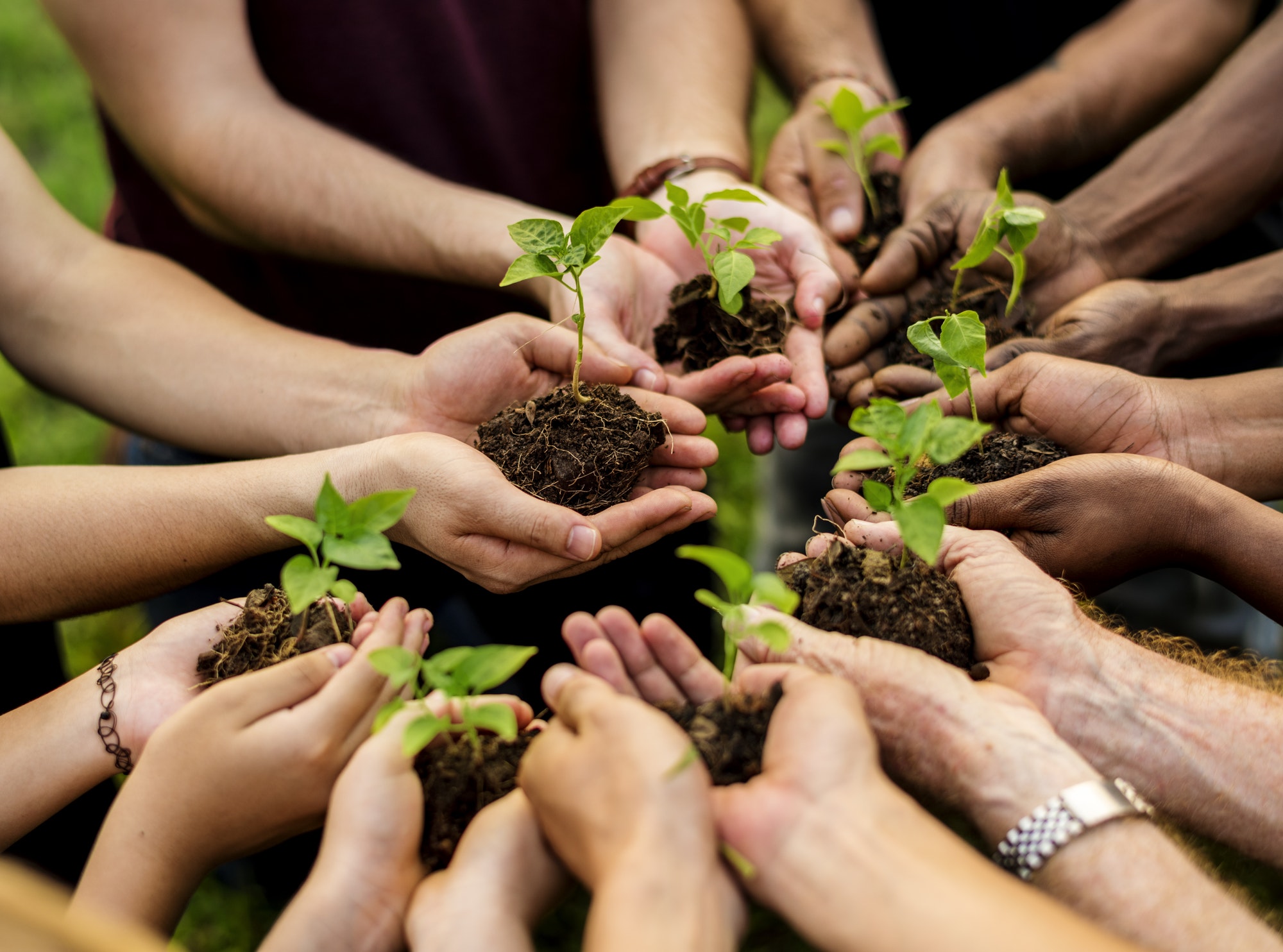 Our projects and programs enable us to make maximum impact in underserved communities across Africa.
Join our network of young professionals striving to change Africa's narrative.
We are passionate about creating a better and more sustainable future for all Africans – through targeted social interventions that positively impact the less privileged; and by extension, under-served communities.
Joining our network requires hard work, dedication and commitment of time and resources to ensure that projects run smoothly. Our mission is to improve lives and communities, and we need dedicated effort from our volunteers to effectively deliver on this.
Interested in joining our network?